Call us to find out your credit rating! It's fast. It's free. It's smart.Free information pack available
Know your credit rating in less than

15 minutes

no time
Lifestyle Mortgages offers their clients a smart, trouble-free way to a better mortgage by giving them a free credit rating report. It only takes 15 minutes to discover what your credit rating is and then you can shop with confidence for your next property purchase.
Lifestyle Mortgages finds the

perfect

ideal

right

home loan for your needs...
We will find the best home loan for you from our extensive list of lenders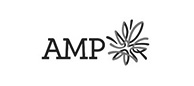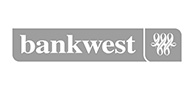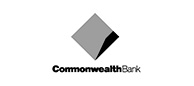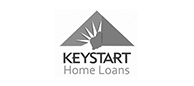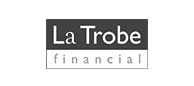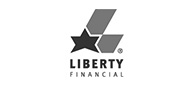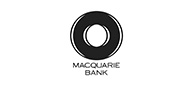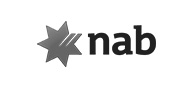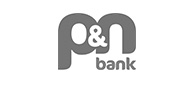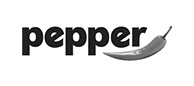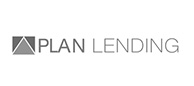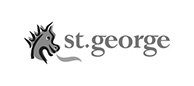 ---
Testimonials
It is with great pleasure that I would recommend Kathy as a mortgage broker. Where would I start? She has helped us buy and sell several properties over the years and always there at the end of the phone or email to sort out any difficulties.  She makes complex processes simple and straightforward. Our most recent experience house/land purchase is quite complicated but I know I am  confident that everything will be done correctly and on time. I have recommended her now to all my friends & family as a person they can go and talk to about all  mortgage/banking needs. Please don't retire for a while yet Kathy!
Too happy to confirm Kathy has been an absolute efficient, confident  person guiding and advising us through the complicated steps of refinancing our existing loan, finding the best loan with the best bank;  clarifying  the whole process in simple words with so much patience and understanding how it was a very overwhelming experience for me.

Without Kathy, there is no way we could have progressed that far and achieve what she has made possible for us to achieve.
Thanks a lot Kathy for all your help with everything means a lot.
Kathy has provided us with mortgage advice and support over the past 8years with 5 of our properties. Her professional and friendly approach always ensures we are receiving the best possible advice and guidance from someone who genuinely cares. Thanks Kathy!